Yay! Another week down and we are almost into March, can you believe it?! I am so impressed with all the link ups lately, and our party is getting huge! Tell all your friends about it, because you have the chance to be featured across 3 blogs and that is a lot of great exposure! You also have the chance to meet other awesome bloggers and check out what they are sharing! I love finding new blogs to follow through this party, and y'all give me amazing content to pin, so THANK YOU! In case you haven't been around Domestic Superhero, this is what you missed!
Strawberry Biscones with Sweet Orange Glaze / Garlic Ginger Spinach
Now for this week's AWESOME FEATURES!
How to Blog Legally by DIY Budget Girl / Tricks to Make Decluttering Fun by My Love For Words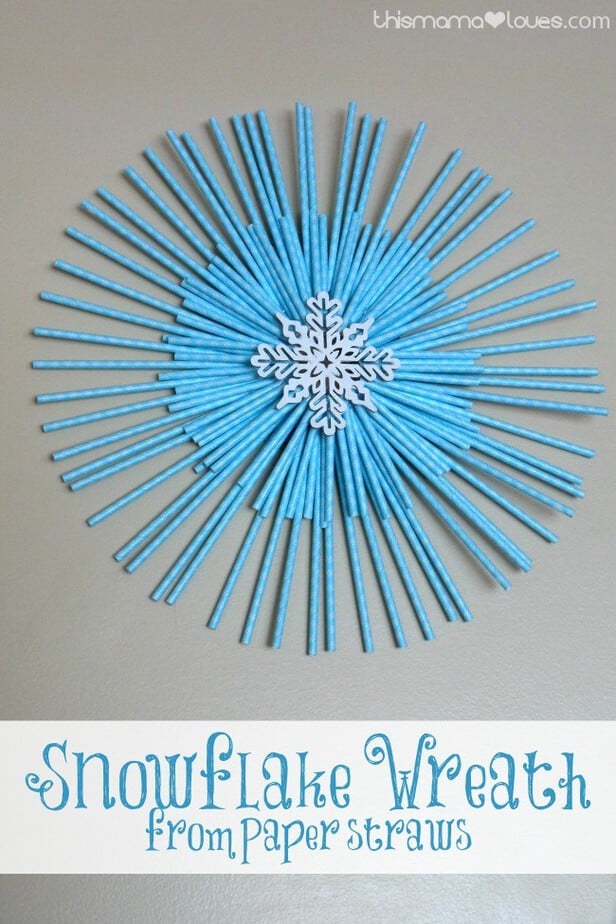 Snowflake Wreath from Paper Straws by This Mama Loves / Call for Contributors by Busy Mom's Helper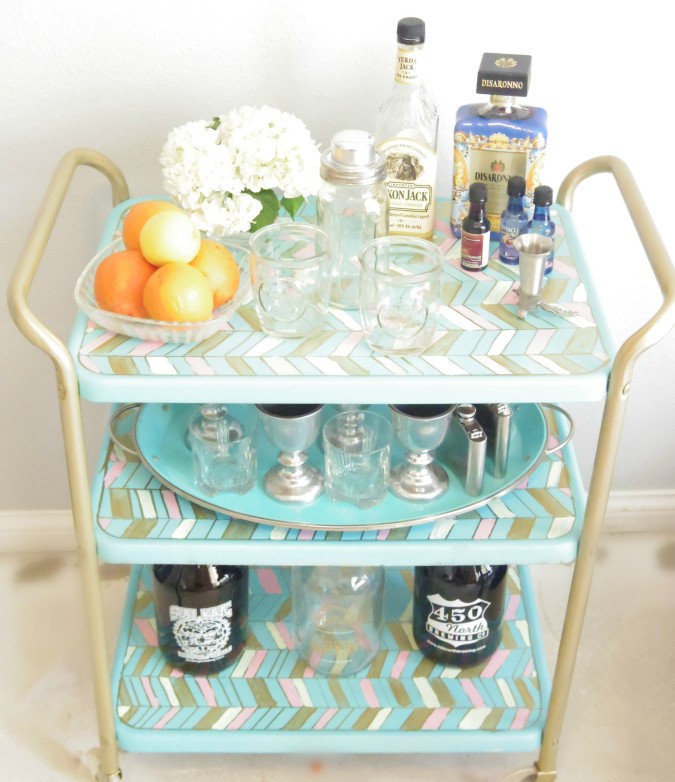 DIY Bar Cart by Addison Meadows Lane / Easy Crock Pot Split Pea Soup by Coupons and Freebies Mom
Honey Mustard Vinaigrette by Premeditated Leftovers / Vanilla Lemon Puppy Chow by A Mother Thing
Alright, time to party!!
Now for this week's link party! Here are the 'rules'
Please follow Domestic Superhero by email (subscribe on the right side), on Facebook,Twitter, Instagram, or Pinterest (or on all 4!). I will follow back as well if you leave me a note!
Please place my 'Sharing With' button (from the tab on the right sidebar under 'buttons') somewhere on your blog- on a Link party page, the actual post, a sidebar-wherever! If you want me to add your button to my page, leave a note in the comments section.
Link any project…DIY, recipes, crafts, tips, tricks….the more the merrier!
Visit a few other links to check out what others are posting! Everyone loves comments so don't be shy when you visit! ​This is a great way to connect with new bloggers and make some new friends! Show some love by commenting, pinning, or sharing on social media!
Can't wait to see everything this week! ​​​