Happy Super Bowl weekend, y'all! Some people think the Super Bowl should be a national holiday, but I think the day after should be the holiday! No one ever wants to go to work that Monday, right?! This week has been super busy over here, and it seems like things are never slowing down. We celebrated my baby's 6 month birthday…
I seriously can't believe it's been 6 months already..time is flying. We also went to 'Snow Mountain' aka, Stone Mountain, which is a huge mountain and recreation park in Georgia. It's pretty cool because they make a ton of snow, and have small hills and huge hills for everyone. It's nice because we don't get a lot, if any, snow down here so it's fun to still be able to go play in the snow! My older son has gone every year for the last 3 years and he LOVES it – so fun!
Anyway, back to business! This week I have been sharing lots on Domestic Superhero…
Perfect Game Day Dips / Spicy Black Bean Barbecue Avocado Burgers
17 Handmade Valentine's Day Cards / Red Velvet Strawberry Vanilla Parfaits
That's it for this week – now let's check out the features from last week's party!
Features
67 Super Bowl Appetizer Recipes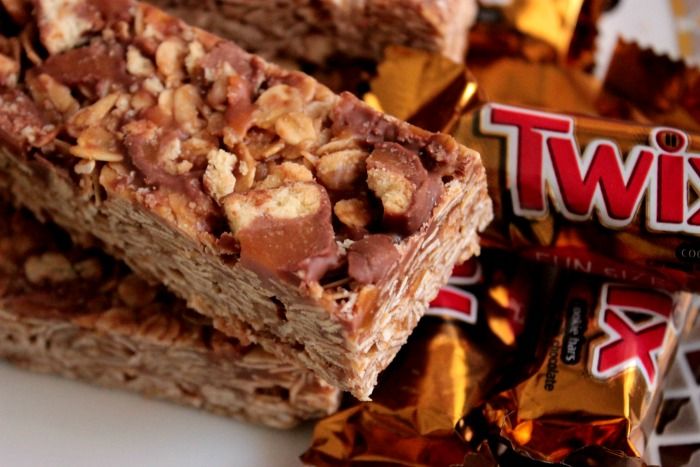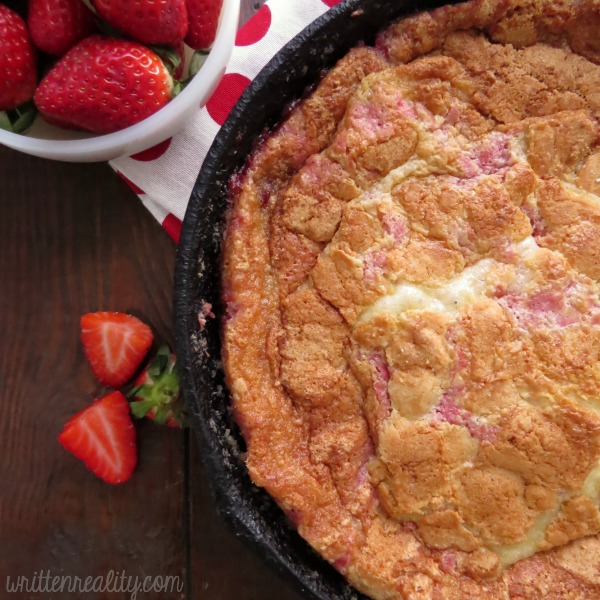 Easy Skillet Strawberry Cobbler
Cheese Lovers Spaghetti Casserole
Creamy Cauliflower Cheese Soup
Time to party!
Now for this week's link party! Here are the 'rules'
Please follow Domestic Superhero by email (subscribe on the right side), on Facebook,Twitter, Instagram, or Pinterest (or on all 4!). I will follow back as well if you leave me a note!
Please place my 'Sharing With' button (from the tab on the right sidebar under 'buttons') somewhere on your blog- on a Link party page, the actual post, a sidebar-wherever! If you want me to add your button to my page, leave a note in the comments section.
Link any project…DIY, recipes, crafts, tips, tricks….the more the merrier!
Visit a few other links to check out what others are posting! Everyone loves comments so don't be shy when you visit! ​This is a great way to connect with new bloggers and make some new friends! Show some love by commenting, pinning, or sharing on social media!
Can't wait to see everything this week! ​​​