Happy Friday! Another week bites the dust and we are no into June! Crazy! This month is exciting for us because we have several weddings and my birthday – woot! I have been busy coming up with delicious recipes to share with my readers, and here are 2 things I shared over the last week:
Now for our awesome features!!!
50 Fun Things to Do Outdoors for FREE / Copycat Wendy's Frosty / DIY No Sew Curtain Panels
Blonde Brownies / Cinnamon Sugar Crepes
Homemade Nonstick Spray / Bananacue – Sweet Asian Plantain Skewers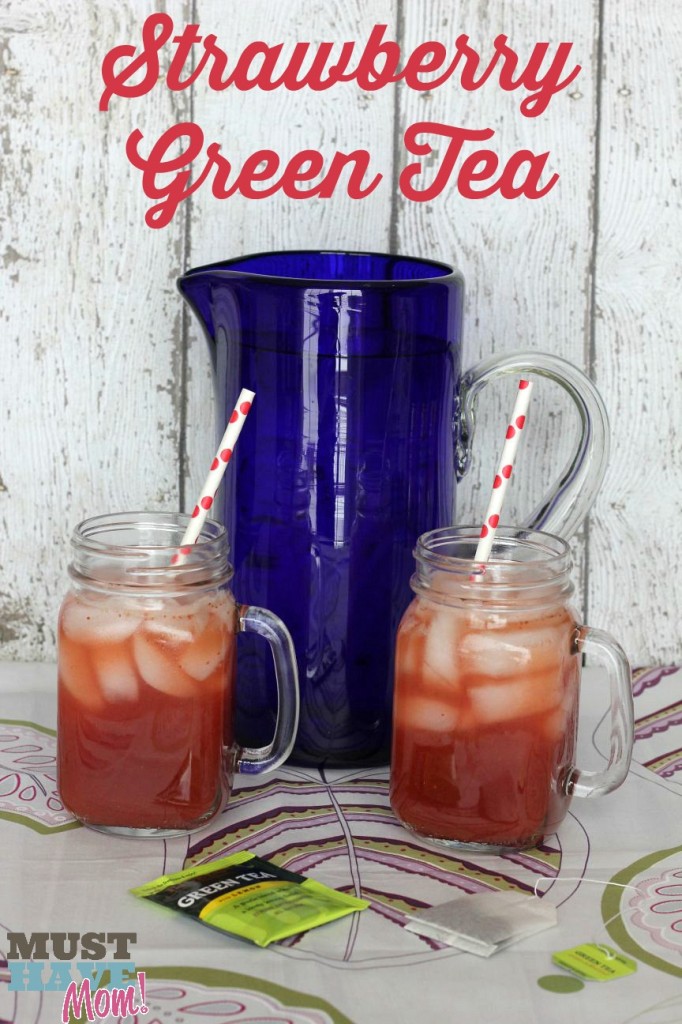 Strawberry Green Tea / Spinach Lemonade
Now for this week's link party! Here are the 'rules'
Please follow Domestic Superhero by email (subscribe on the right side), on Facebook,Twitter,Instagram, or Pinterest (or on all 4!). I will follow back as well if you leave me a note!
Please place my 'Sharing With' button (from the tab on the right sidebar under 'buttons') somewhere on your blog- on a Link party page, the actual post, a sidebar-wherever! If you want me to add your button to my page, leave a note in the comments section.
Link any project…DIY, recipes, crafts, tips, tricks….the more the merrier!
Visit a few other links to check out what others are posting! Everyone loves comments so don't be shy when you visit! ​This is a great way to connect with new bloggers and make some new friends! Show some love by commenting, pinning, or sharing on social media!
Can't wait to see everything this week! ​​​