Happy Friday y'all! Wow – I am SO behind on everything this week…I guess that's what happens when you take a 7 day vacation! Speaking of, we just got back from Disney World and we totally had the best time! The kids held up great, my older son (4 years) did so great and he was in such awe of all the characters. Usually he is so scared of the characters with the fake heads ( you know, like Buzz Lightyear – yikes), but he totally loved everyone! It was so nice! My 9 month old did great too..pretty much taking it all in, sleeping, and hanging out. It was great! Here are a couple fun pictures
Fun times!
Okay, if you haven't been around Domestic Superhero over the last week…you haven't missed much – ha! Just one FABULOUS recipe – THE BEST EVER VEGETABLE LASAGNA…oops, caps lock off. But seriously, it's so good it totally warrants the CAPS. Click it and pin it.
Okay, now for the fabulous features from last week's party!!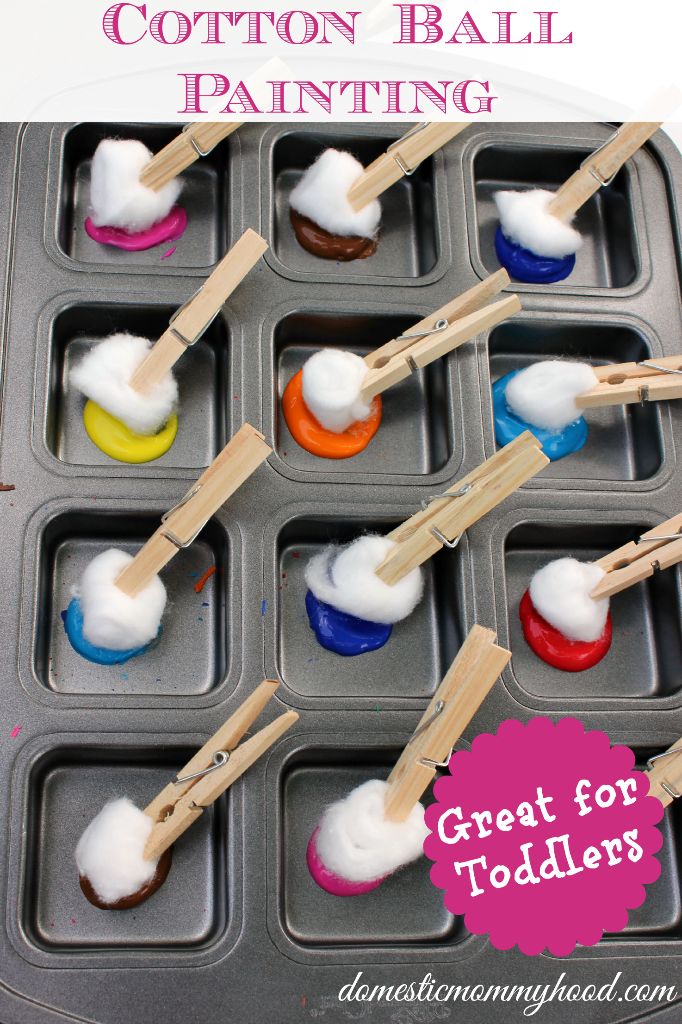 Perfect Gifts for High School Grads / Cotton Ball Painting
Watermelon Key Lime Slushie / Make Laundry Easier
Cookie Monster Ice Cream / Easy One Pot Penne
Now for this week's link party! Here are the 'rules'
Please follow Domestic Superhero by email (subscribe on the right side), on Facebook,Twitter, Instagram, or Pinterest (or on all 4!). I will follow back as well if you leave me a note!
Please place my 'Sharing With' button (from the tab on the right sidebar under 'buttons') somewhere on your blog- on a Link party page, the actual post, a sidebar-wherever! If you want me to add your button to my page, leave a note in the comments section.
Link any project…DIY, recipes, crafts, tips, tricks….the more the merrier!
Visit a few other links to check out what others are posting! Everyone loves comments so don't be shy when you visit! ​This is a great way to connect with new bloggers and make some new friends! Show some love by commenting, pinning, or sharing on social media!
Can't wait to see everything this week! ​​​