Happy Friday, y'all! We had a great party last week and I am super excited to see what ya'll will be sharing this week! I am a little under the weather, and I have a house full of sick kids, so I am going to keep this short and sweet…
On Domestic Superhero over the last week (click picture for recipe)….
FEATURES from last week's party!
Easy Sausage and Gravy Recipe / 10 Ways to Save Money on Groceries without Clipping Coupons
DIY Aromatherapy Eye Mask / Brownie Butter Cake
Egg and Veggie Muffins / How to Pick and Prep Plantains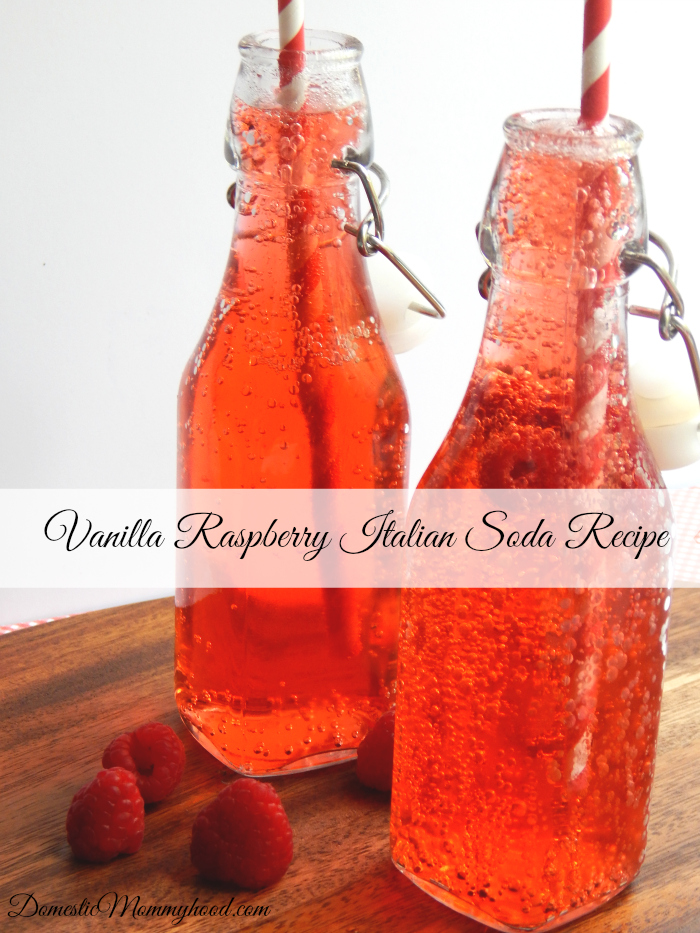 Vanilla Raspberry Italian Ice Soda Recipe / Smoked Sausage w/Spinach, Orzo & White Beans
Easter Party Ideas / Melt in your Mouth Frozen Yogurt Bites
Now it's time to party!!
Now for this week's link party! Here are the 'rules'
Please follow Domestic Superhero by email (subscribe on the right side), onFacebook,Twitter,Instagram, or Pinterest (or on all 4!). I will follow back as well if you leave me a note!
Please place my 'Sharing With' button (from the tab on the right sidebar under 'buttons') somewhere on your blog- on a Link party page, the actual post, a sidebar-wherever! If you want me to add your button to my page, leave a note in the comments section.
Link any project…DIY, recipes, crafts, tips, tricks….the more the merrier!
Visit a few other links to check out what others are posting! Everyone loves comments so don't be shy when you visit! ​This is a great way to connect with new bloggers and make some new friends! Show some love by commenting, pinning, or sharing on social media!
Can't wait to see everything this week! ​​​